Hi! My name is jess leigh unrein and I occasionally publish games with Hivemind Press. I wanted to tell you about the projects I've participated in.
Today I released a new game called Decision Generator 2020 for the Social Distancing LARP Jam currently going on itch.io.
Earlier this year I also released a lyric game called try not to smoke, which is about trying your best, even when you might not want to.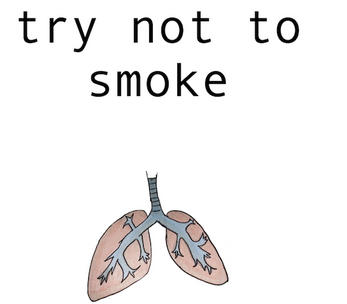 Lastly, I also participated in the Hivemind Press project Pirates: a Fan Zine, which is a loving tribute to Pirates of the Caribbean 5: Dead Men Tell No Tales. This zine is excellent, even if the movie isn't. I swear.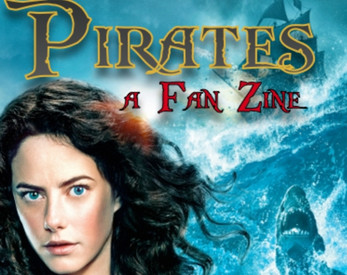 I can't wait to show you what else I've got planned for 2020. This is going to be a great year for Hivemind Press and we're excited that you're here with us. Stay tuned for more things to come!